Click on any speaker's picture to view their bio.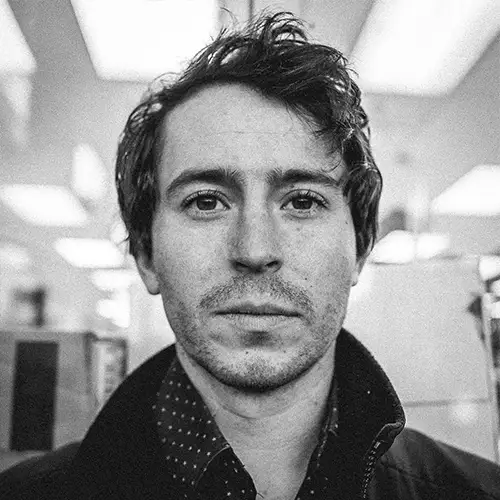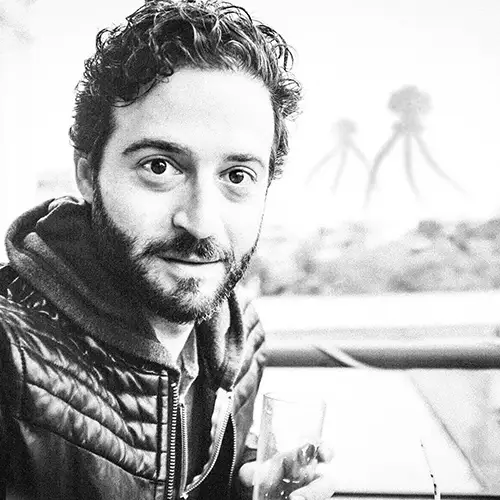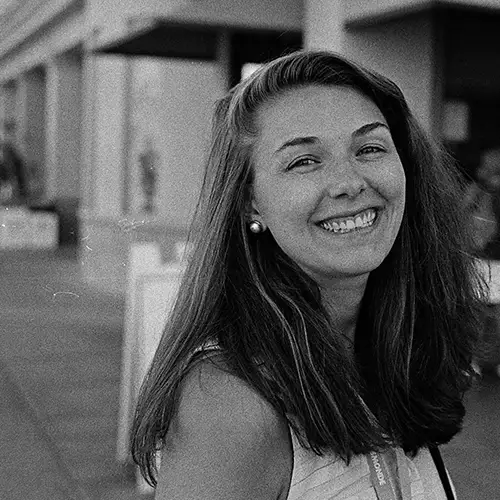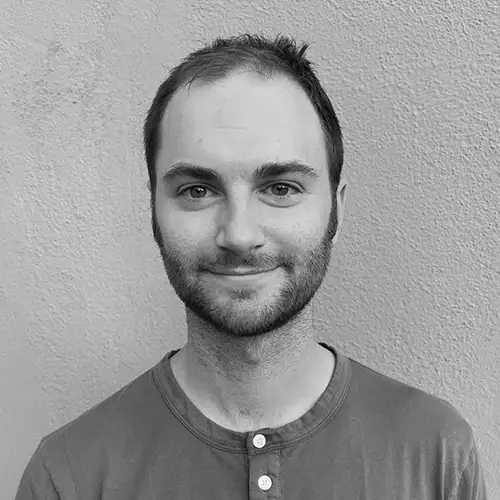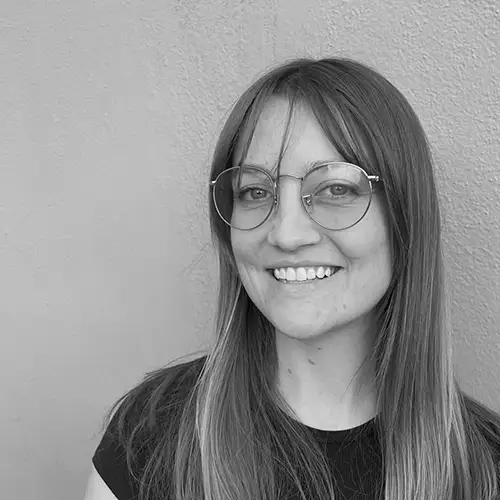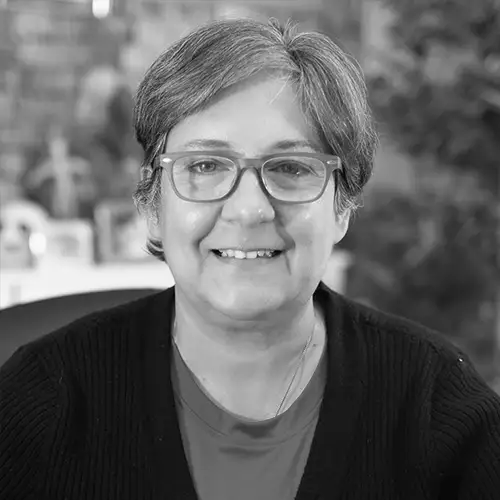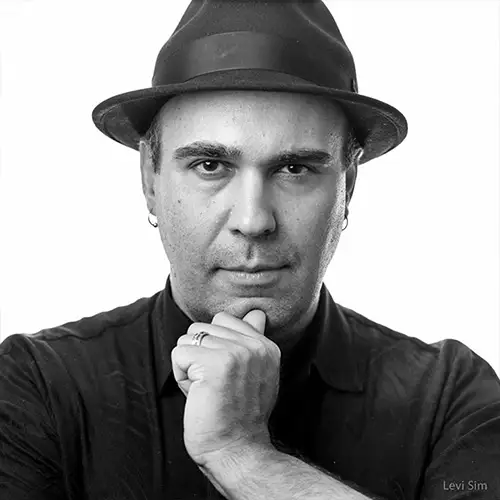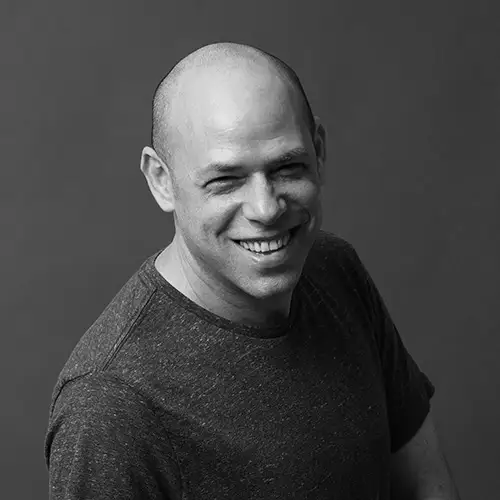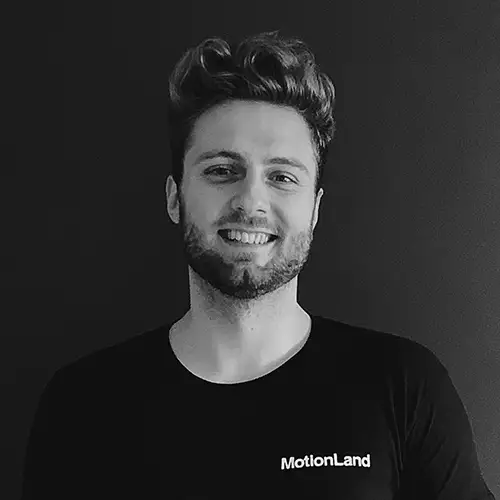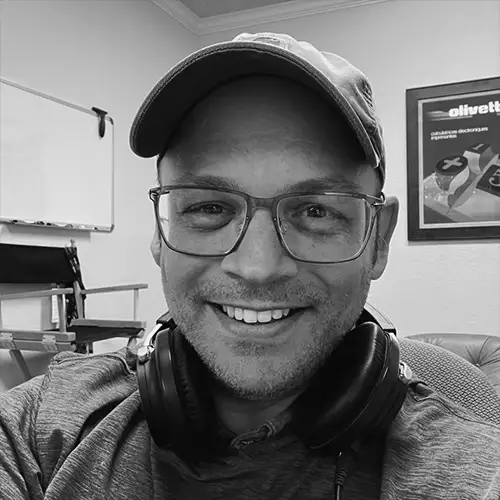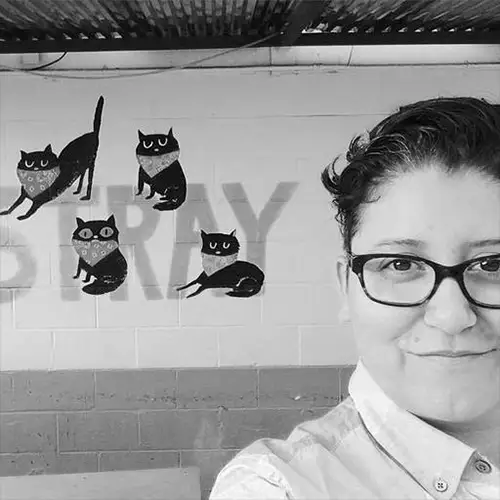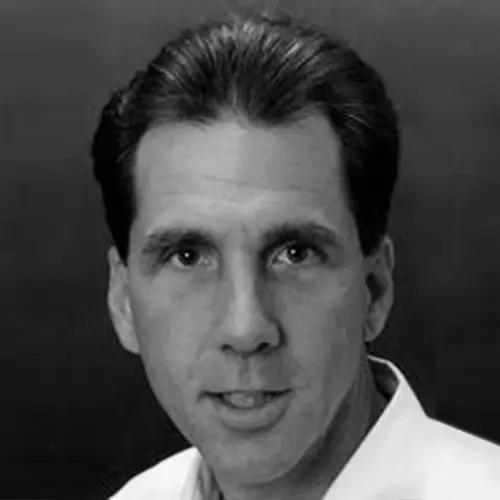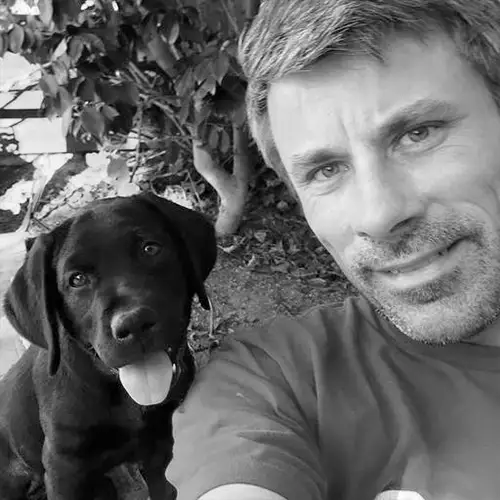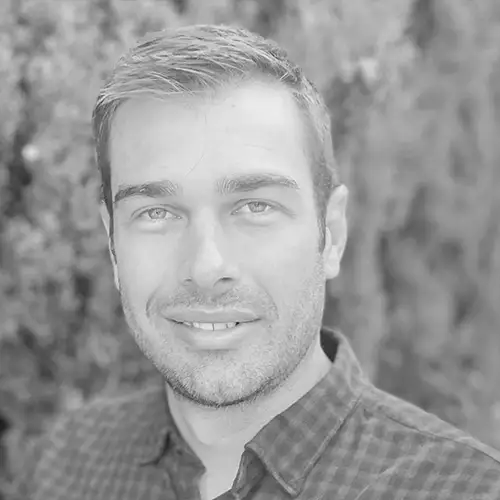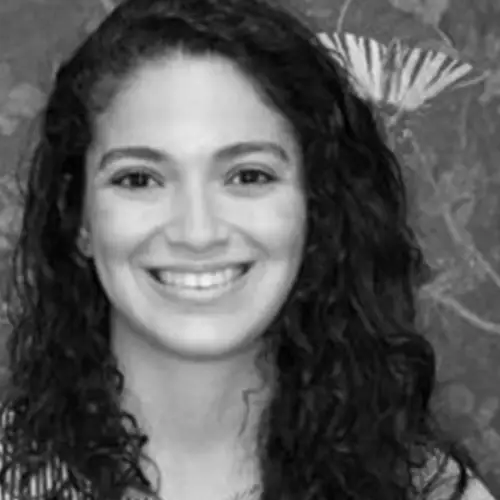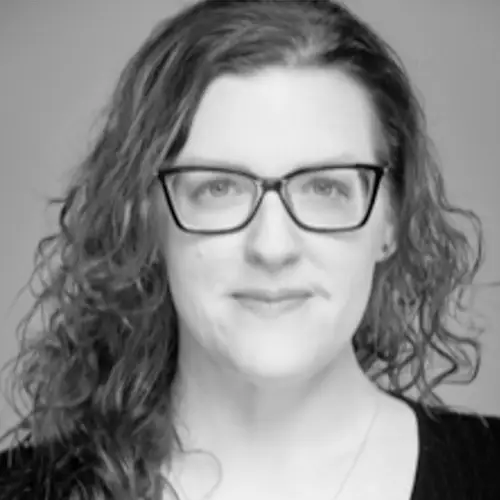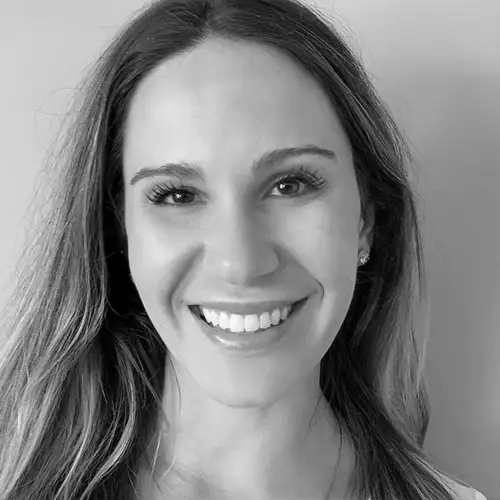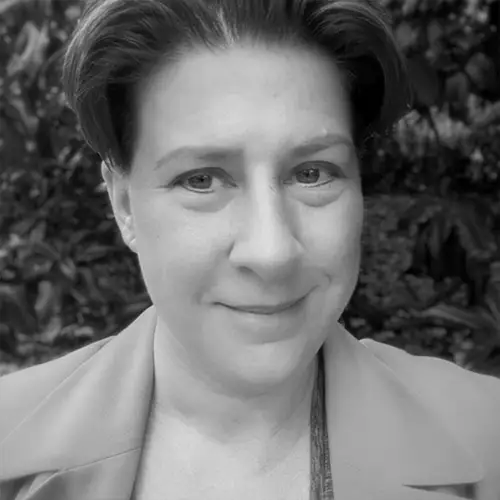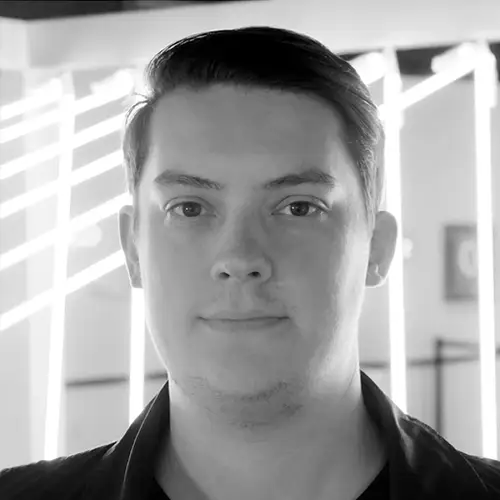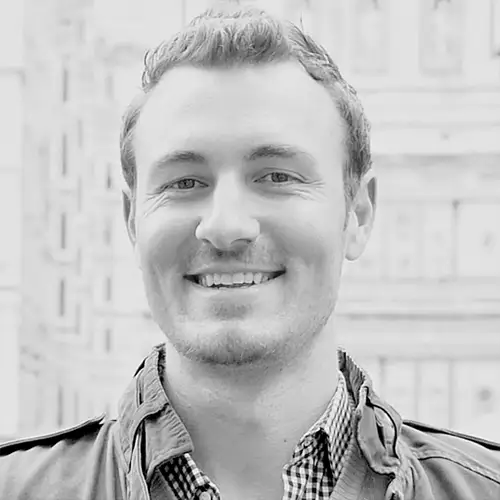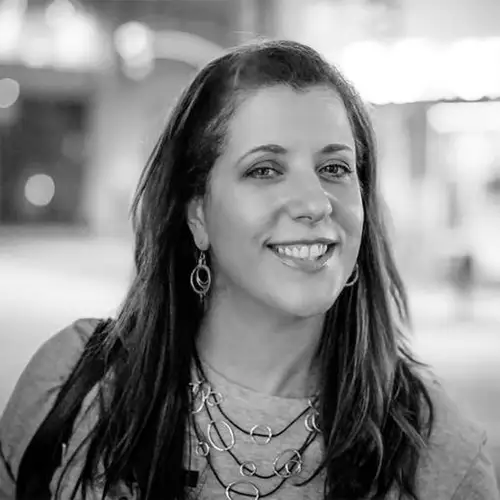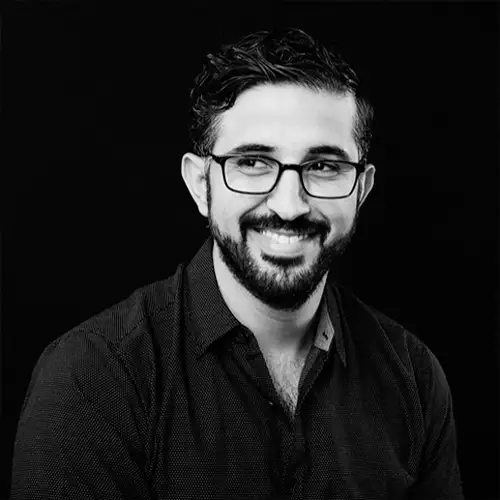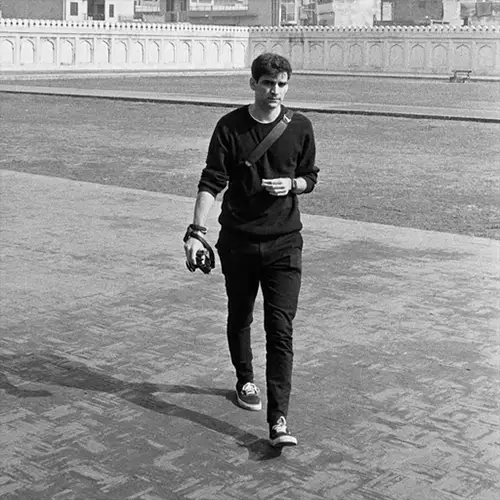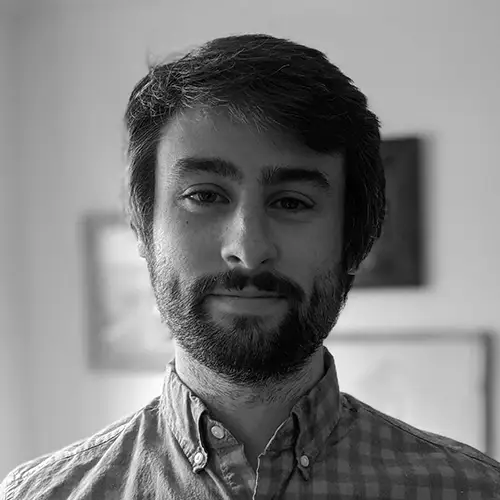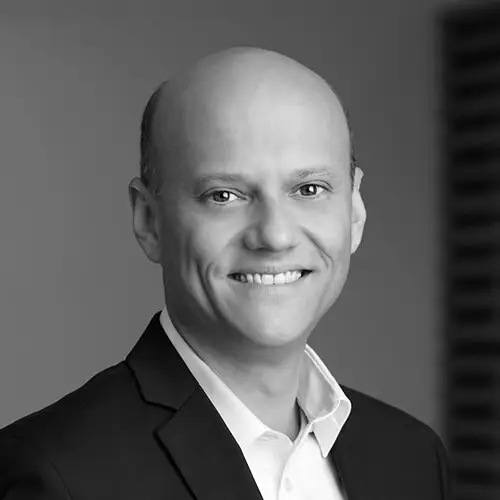 Founder & EP at Moonshine Post
Drew Sawyer – Keynote Speaker
Moonshine's fearless founder Drew Sawyer began his professional life as a clam farmer – really, he farmed bivalves for a couple of seasons – before getting a German education, then returning to his Georgia roots and becoming a Post Producer. Whether he's on the set of an indie Sundance horror film dressed only in a pair of bloody boxers or working with a talented post-production team on an episodic television series, Drew loves telling stories. It's why he started Moonshine in the first place. When he's not making movies with his friends or for "the Man," Drew can be found four days deep backpacking in Bear Country.
Emmy-nominated Editor
Adam Epstein – Keynote Speaker
Adam Epstein, ACE, is an Emmy-nominated editor and condensed group of molecules. Along with THE BEAR (FX), selected projects he's been a part of include 10 seasons at SATURDAY NIGHT LIVE (NBC), THE OTHER TWO (HBO Max), DOCUMENTARY NOW! (IFC), JOHN MULANEY AND THE SACK LUNCH BUNCH (Netflix), and MR. MAYOR (NBC). Adam is a proud member of MPEG Local 700, The Television Academy, and SAG-AFTRA. For more information about him, visit www.adam-epstein.com. For more information about cheese, visit www.cheese.com.
Editor
Joanna Naugle – Keynote Speaker
Joanna Naugle is an NYU graduate who has edited various films, comedy specials, and television shows including THE BEAR (FX), RAMY (Hulu), HUMAN RESOURCES (Netflix), BIG MOUTH (Netflix), and SOME GOOD NEWS (YouTube). Her work has screened at Sundance, Slamdance, Tribeca, and SXSW, and she won Best Editing at the Brooklyn Film Festival for her work on KATE CAN'T SWIM. Joanna co-owns SENIOR POST, an award-winning post house located in Brooklyn, and recently finished editing the feature film MOLLI & MAX IN THE FUTURE, a romantic comedy set in outer space. She is also a huge fan of flea markets, banana bread, and overly-complicated board games.
Assistant Editor
Cameron Ross – Keynote Speaker
Cameron is an assistant editor working in television for the last seven years. He has worked on shows including FX's Atlanta and Netflix's Waffles and Mochi, as well the Childish Gambino feature Guava Island. He made his editorial debut during Atlanta's 4th season.
Assistant Editor
Jen Bryson – Keynote Speaker
Jen is an assistant editor based in Los Angeles. She has assisted on television shows such as FX's Atlanta, HBO's Barry, and HBO Max's Station 11, as well as on Dave Franco's feature film The Rental. She made her editorial debut on Season 4 of Atlanta
Certified Instructor (Adobe and Apple), Certified Private Pilot / Commercial UAV Pilot
Luisa Winters
Luisa Winters is a Certified Instructor for Adobe and Apple (ACI and ACT). She consults for organizations and works at several different training centers all over the United States and abroad. Luisa is one of the few Adobe Premiere Pro Master instructors. A well-known artist, Luisa often speaks at different conferences on topics ranging from video editing to compositing and web.
Luisa is a certified Private Pilot and a Commercial UAV Pilot. She's been involved with video production and cinematography for over 30 years. Having spent years flying, Luisa's priority is safety. It is this safety mentality that make Luisa's missions successful: from preparation and planning, FAA Authorization and client expectation to flying and finally, post-production. At the beginning of 2019, Luisa joined forces with Mike Sobola to form Mid-Atlantic Drones, LLC, a drone service provider specializing in aerial mapping and cinematography and missions in flight-restricted zones.
CEO & Founder OF RHED Pixel, Inc.
Richard Harrington
A certified instructor for Adobe and Apple, Rich is a practiced expert in motion graphic design and digital video. Starting his career out in the world of broadcast journalism, Rich has always had great interest in visual communications. His producing skills were also recognized by AV Video Multimedia Producer Magazine who named him as one of the Top Producers of 2004. Rich is a member of the National Association of Photoshop Professionals Instructor Dream Team, and a popular speaker on the digital video circuit. He has been the Program Manager for the Post|Production World Conference since 2003.
Rich is an internationally published author. His book, Photoshop for Video, was the first of its kind to focus on Photoshop's application in the world of video. He is also a contributing author for From Still to Motion, Video Made on a Mac, Final Cut Pro On the Spot and Professional Web Video. A Master's Degree in Project Management fills out Rich's broad spectrum of experience. Rich enjoys traveling and digital photography, as well as teaching his kids the joys of science fiction and comic books.
Motion Designer at SternFX
Eran Stern
Eran has established a track record in helping designers to improve their skills with visual effects and motion graphics. He created a handful of online courses for LinkedIn Learning. Also acted as the Head of Motion Graphics Department in Shenkar for more than 12 years. You can find him right on the verge between geekiness and coolness.
Developer and Motion Graphics Designer - Founder of Motion Land
Alex White
Alex White is a Creative Technologist and Developer with over ten years of experience in the creative industry.
Experienced in creating toolkits, templates, data-driven design and animation, and all manner of nerdy things for Adobe software. Created tools and graphics used by thousands of customers, including Google, Apple, Microsoft, NBC, Saatchi&Saatchi, and many others.
Founder of Dataclay
Dr. Stavchansky
Founder of Dataclay, a company that develops software for automating the production of data-driven creative content at scale.
His academic and industry experience inform his endeavors in leading a talented team that supports enterprise licensees such as Netflix, Amazon, Apple, NBC Universal, the NFL, Electronic Arts and others. In 2014, he released Templater for Adobe After Effects which elegantly merges data into motion graphics and video. In 2019 he was granted a US patent for an algorithm that allows producers to author dynamic timeline durations for data-driven video. Content authenticity and credibility together with technique development and production automation remain his core interests. While growing Dataclay's community of users, he continues to innovate and develop new products for content creators, post-production pros, and producers.
Manager, Innovation Technol
Rob Loughlin
Solution Architect
Clayton Dutton