New York City Overview - December 8-9, 2022
During this event, you will learn essential techniques in video editing, color correcting, and audio mixing using Adobe Premiere Pro and After Effects. Sessions and panel discussions are presented by Adobe Certified instructors who are well versed in these industry-standard platforms!
Attend Adobe Community Day!
This is your chance to meet with the Adobe product team and representatives in person to get the inside scope of Adobe Video updates. Learn about their favorite features and workflows.
This unique opportunity allows attendees to engage directly with the team behind their favorite video editing and animation software, After Effects and Premiere Pro.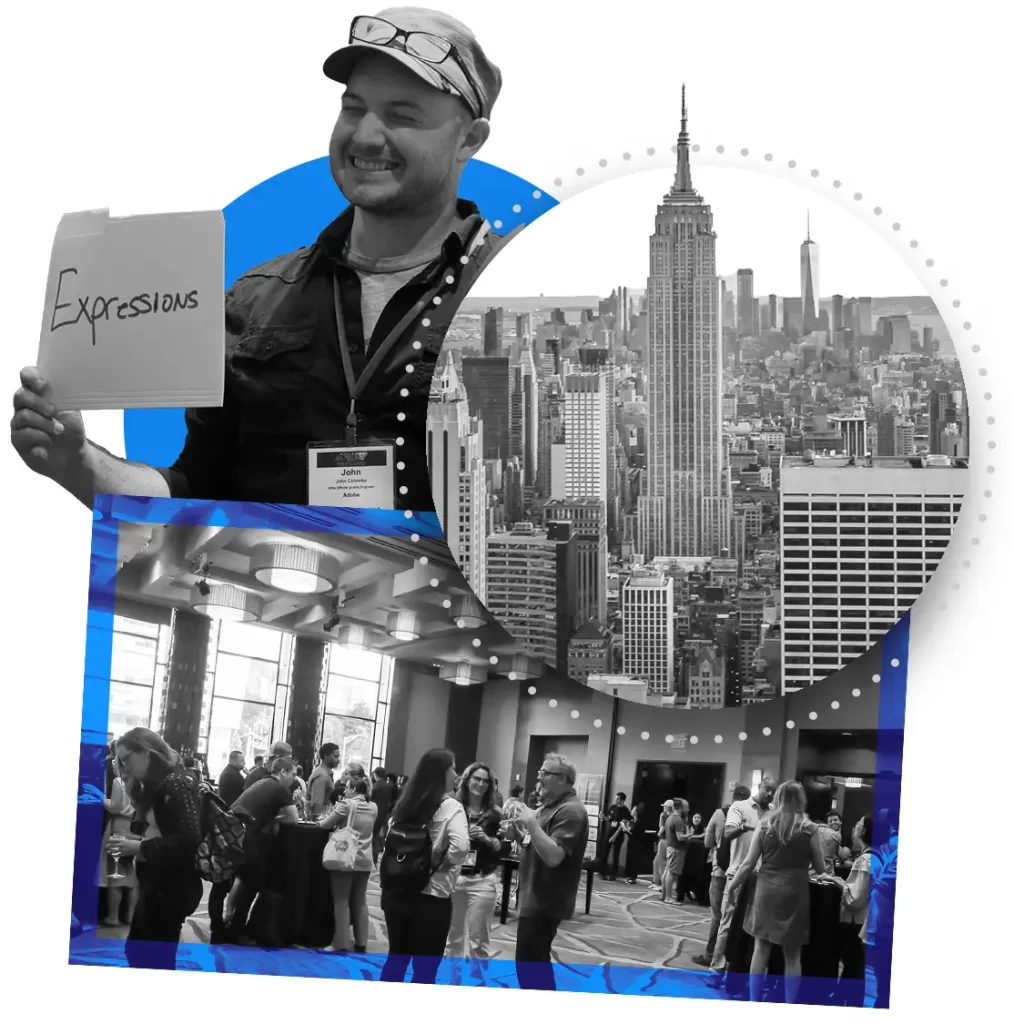 United Federation of Teachers
52 Broadway
New York, NY 10004